Cleanse & Tone
Do not overlook your daily cleansing needs! Start afresh by thoroughly cleansing your skin with our foaming gel to remove light makeup and dirt, follow with clear, mildly-exfoliating toner to wipe out impurities with skin softened and rejuvenated.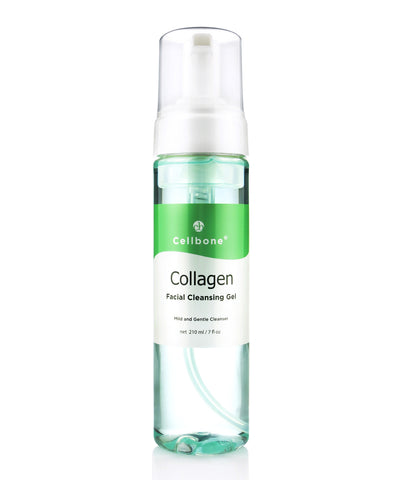 Sale Sold Out
A gentle, non-abrasive cleanser to remove makeup, oil, dirt and impurities while leaving skin soft,...
Add to wishlist
Sale
A refreshing formula that gently exfoliates and cleanses skin with added anti-bacterial benefits to create...
Add to wishlist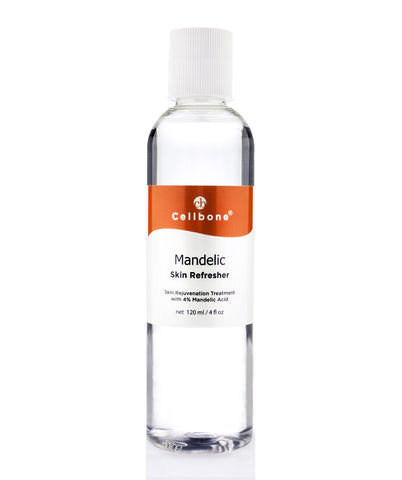 Sale Sold Out
A refreshing toner that gently exfoliates, softens, and tones the skin after daily cleansing, to...
Add to wishlist